New Designer
Introducing Madi Lane to Trudys Brides.
Reserve your spot today to browse through our Madi Lane collection.
Request an Appointment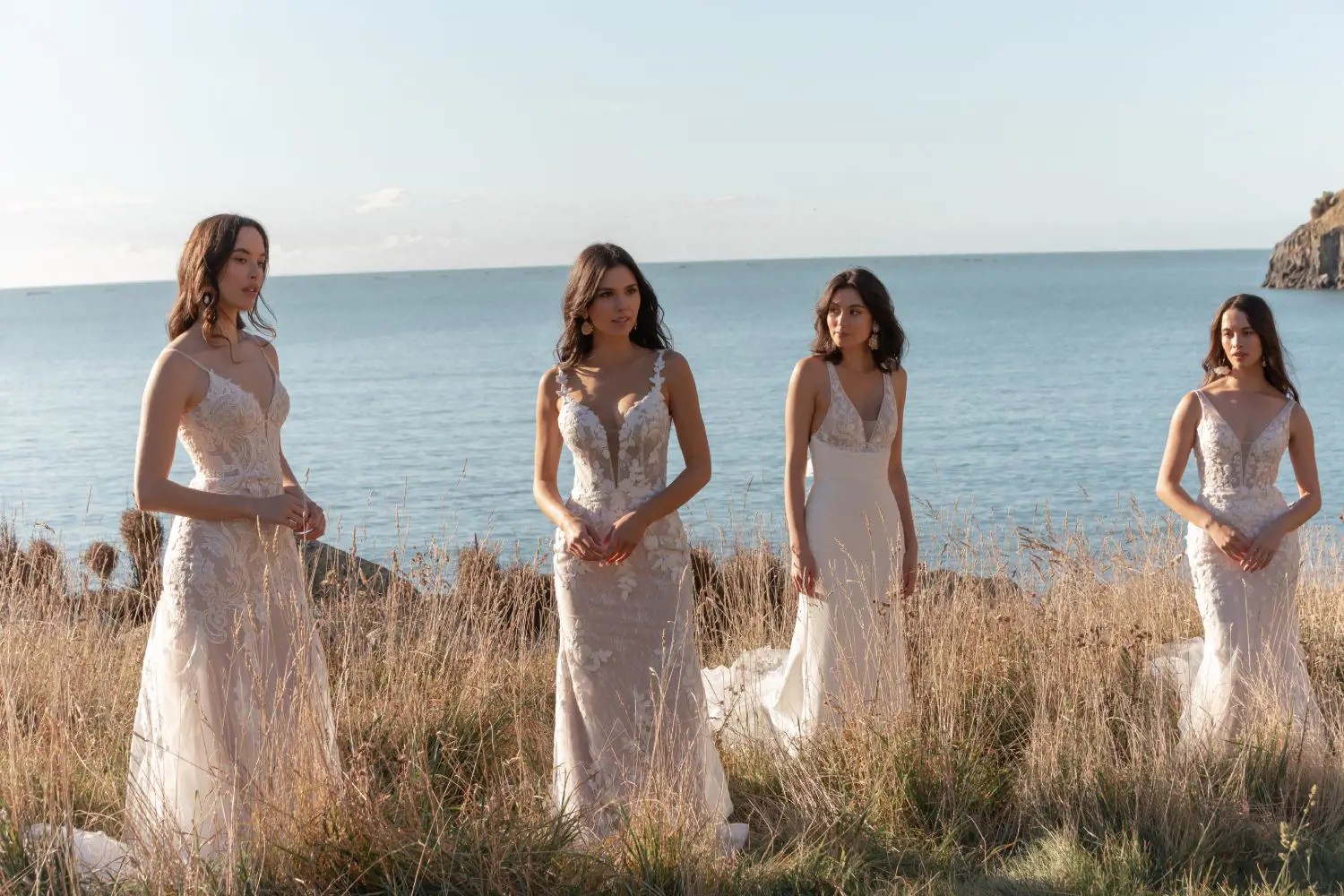 "I had an amazing experience at Trudy's this weekend. I am a bride-to-be and walked in VERY nervous. Didi was my stylist and listened to my ideas and suggestions, taking into account my feedback on the choices and finding dresses similar to the ones on my Pinterest board. She could have not been more on point. I tried on about 7-10 dresses (I can't remember because I was so excited/overwhelmed) and the 2nd dress was the "one". Thank you so much Trudy's and Didi for an amazing experience that I will never forget."
- Caitlin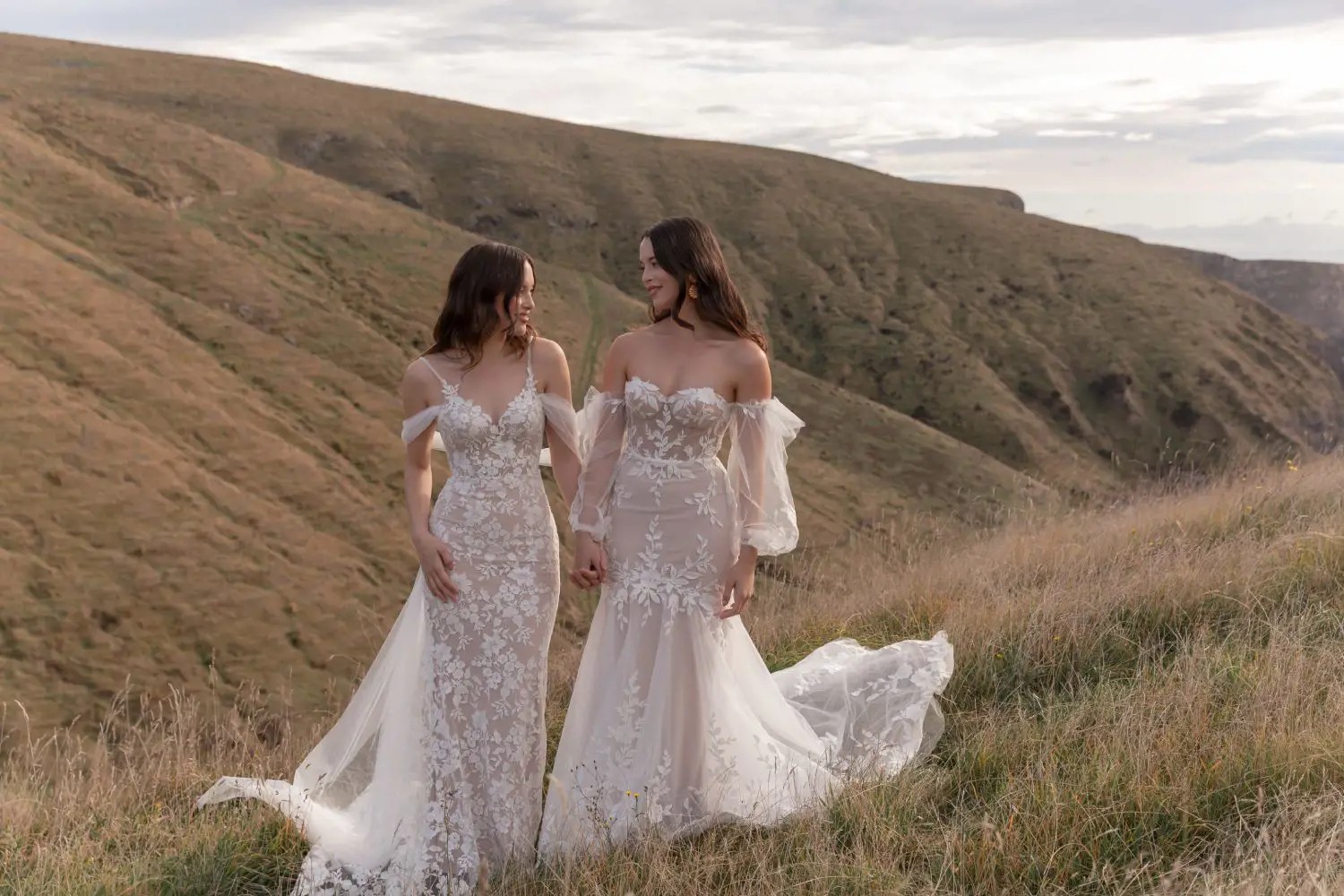 FInd your Dream Dress at Trudys
It's very important for us at TRUDYS to enhance the wedding experience for our customers. We have put together this list of our top recommended wedding services in the South Bay and beyond. Many of these vendors have been partnering with TRUDYS for decades. They all have a passion for what they do, and we all share the main goal of offering our customers an exceptional experience. Please feel confident in choosing any of these vendors for your wedding needs.


Best wedding wishes, Steven Blechman, Owner
Request an Appointment