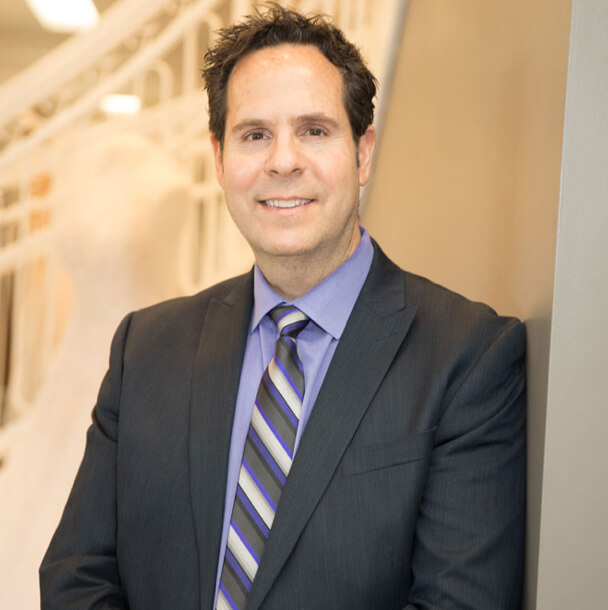 Steven Blechman
Owner
Steven and Rebekah Blechman - Owner of Trudys Brides and Special Occasions. Steven is the son of Trudy and Roger Blechman. Steven has been working with his parents' company for over 30 years, starting in the position of ordering specialist to marketing manager, and has now taken on the reigns as owner/buyer along with his wife Rebekah. They continue the Trudys tradition and pride themselves with an amazing team to help make Trudys, a 50 year local family owned business, a staple in the bridal and special occasion industry, not only to the surrounding Bay Area, but beyond.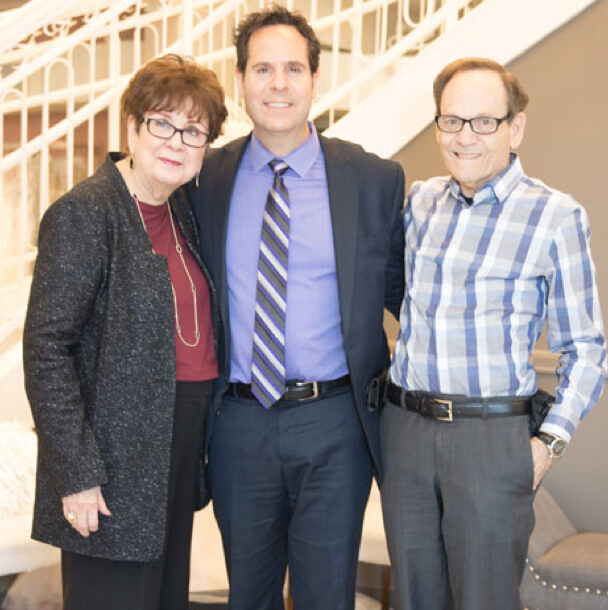 TRUDY & ROGER BLECHMAN
Owners / Founder - Trudy and Roger Blechman
Original owners and founders of Trudys Brides & Special Occasions.
Trudy, herself, is known throughout the bridal and prom industry as one of the leading buyers in the country. Trudys is always the first to bring in the newest styles every season. Trudy and Roger started a small clothing store over 43 years ago in the current location, The Pruneyard in Campbell. Trudys has become the leading place for Bridal and Special Occasion dresses in the Bay Area.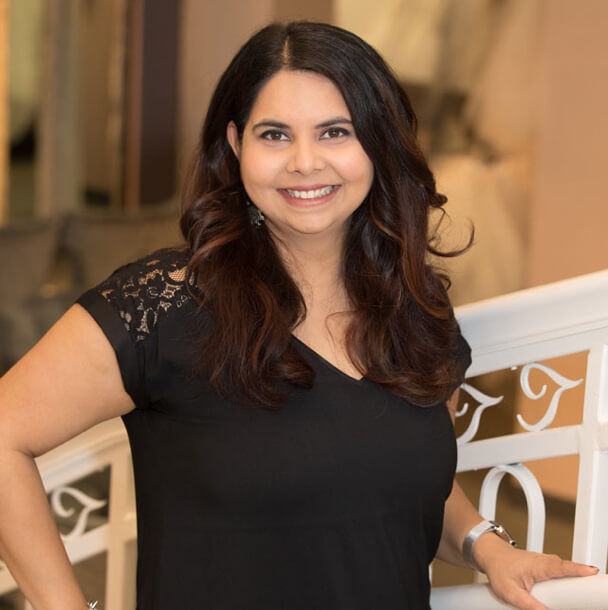 DIDI
General Manager / Buyer
I have been part of the Trudys family for over 15 years. For the last 6 years, I have joined Steven's buying team and enjoy bringing new styles and trends to the store for the Brides to get excited about. As general manager, I enjoy coaching our team of stylists with tools they need to help the bride find the perfect dress. As a bridal stylist and design ambassador, I am thrilled to learn about the Bride's style and vision for the wedding, and love to help them find their dream dress that fits them and their personality perfectly. I always challenge myself to beat their best dress by choosing what I call a "wild-card dress" that's unexpected and most often ends up being their perfect "I Do" dress.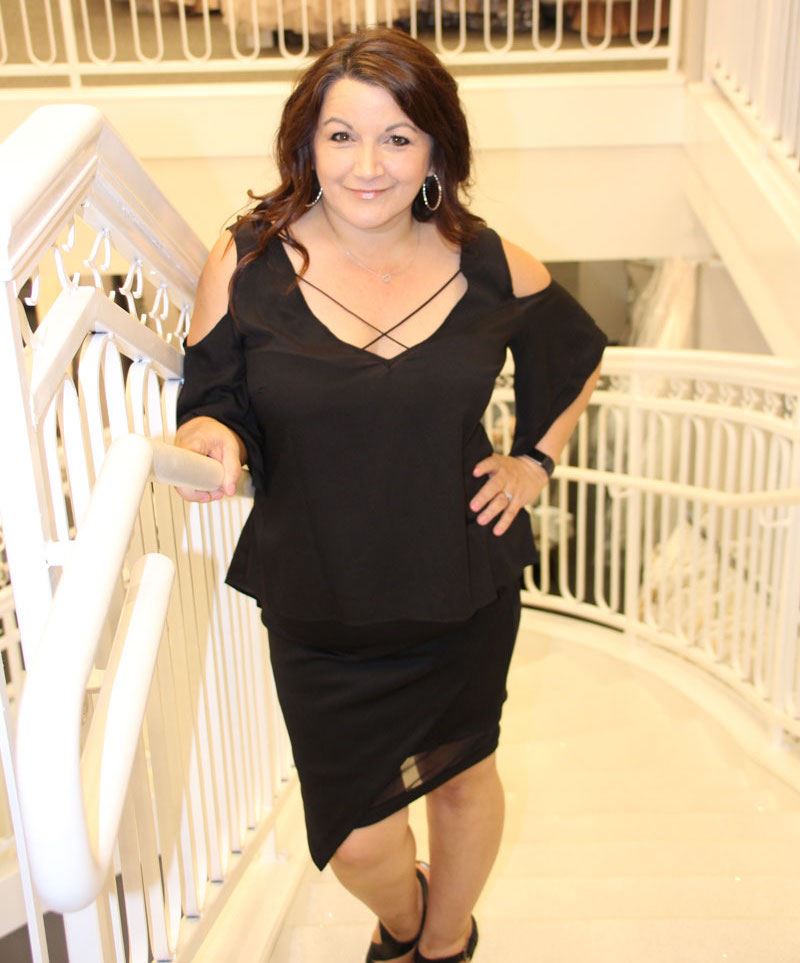 JUDY
Bridal Stylist
I have been with Trudys for over 9 years and love connecting with Brides to help them find their perfect dress for their special day. I also work with special occasion customers who shop for their various events, especially the Mothers, who come in to find the perfect gown to wear to their daughters and sons wedding. I look forward to helping bring your vision to life.
Team Member
Our Team
Lindsey Rafter:
Operations Manager: Lindsey is great with customers and the Trudys team. She is in charge of scheduling and is great at customer questions and issues.
Lili Blechman:
Bridal Stylist & Social Media Manager
Jenn Palmer:
Bridal Stylist
Alexis Willis:
Bridal Stylist
Kelly Phan:
Bridal & Special Occasion Stylist