Élysée
Reserve your spot to try on these stunning gowns from Élysée and their sub-brands - Étoile (Beautiful) and Élysée Atelier.
Request an Appointment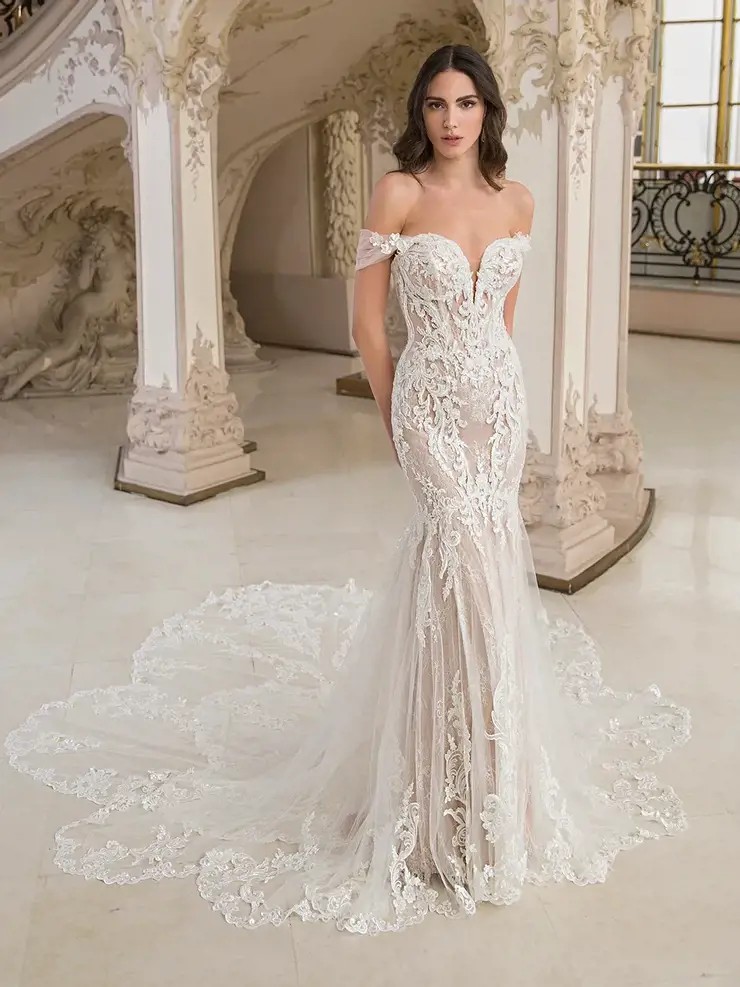 "We love Trudy's! Extremely nice staff and beautiful dresses! Very comfortable relaxing atmosphere! We were lucky to have Trudy's granddaughter helping us!"
- Brenda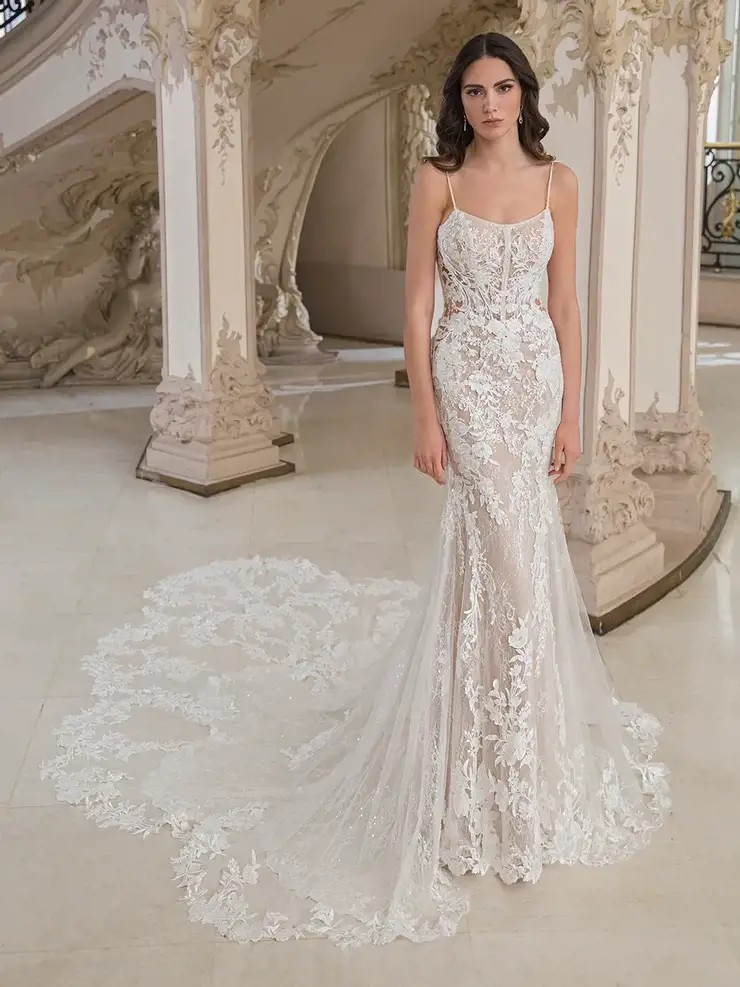 It's very important for us at TRUDYS to enhance the wedding experience for our customers. We have put together this list of our top recommended wedding services in the South Bay and beyond. Many of these vendors have been partnering with TRUDYS for decades. They all have a passion for what they do, and we all share the main goal of offering our customers an exceptional experience. Please feel confident in choosing any of these vendors for your wedding needs.


Best wedding wishes, Steven Blechman, Owner
Request an Appointment