The Morilee Brand started in 1953 as a family business to fulfill the dreams of brides. From a family business to a leading global brand, Morilee has become a name in bridal and is worn and loved by generations of women. Trudys and Morilee have been partnered for more than 3 decades and now introduce an exclusive in-store boutique experience for brides to explore the many varieties of styles and sizes that Morilee has to offer all in one place.

Reserve your appointment to try on these classic, dramatic and whimsical dresses from designer Morilee and their collections, which include Blu, Voyage, Amy and Eve, Julietta, and Madeline Gardner Signature.
Request your Morilee Boutique Appointment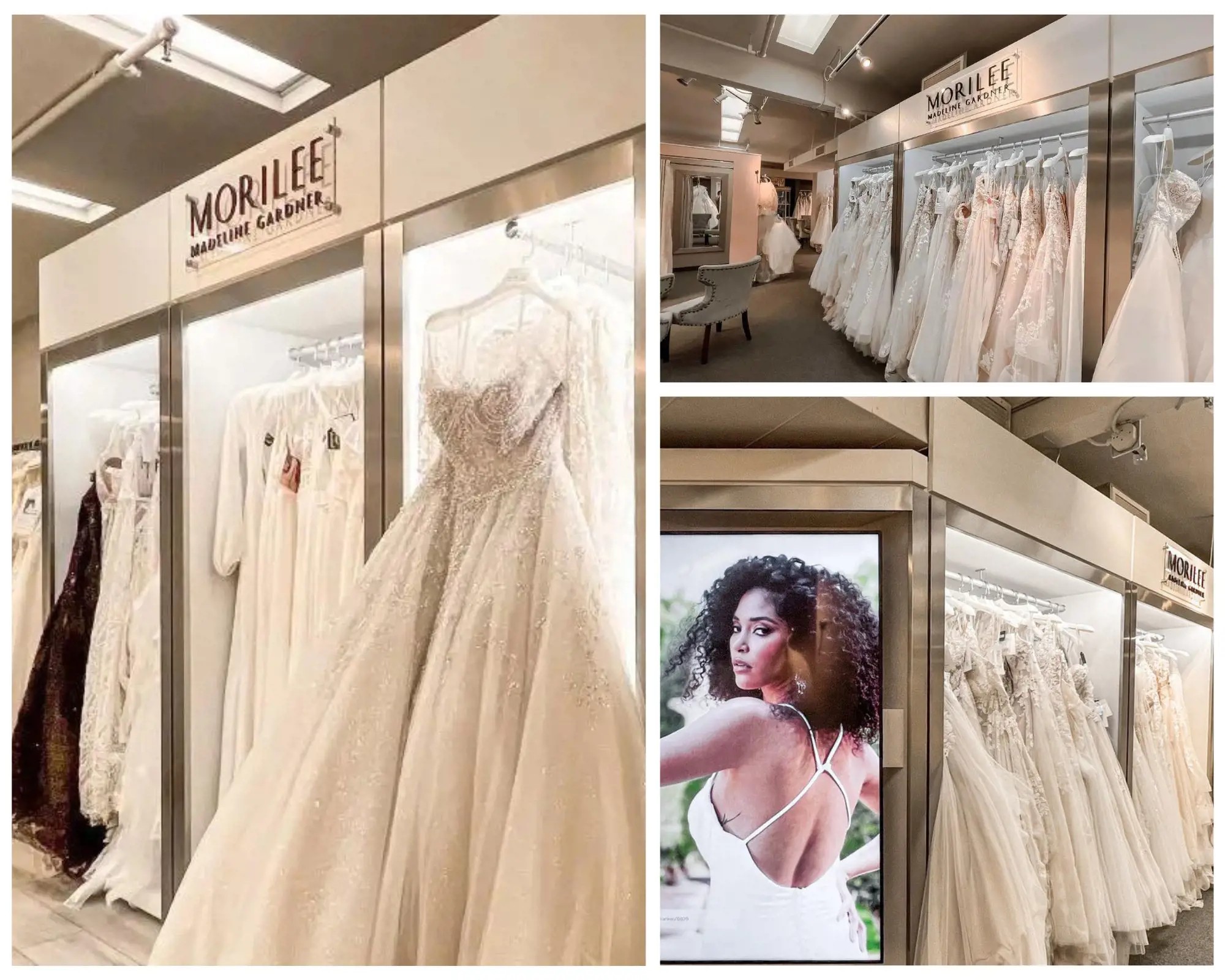 "Trudys is amazing! My mom fell in love with her dress at Trudys in '95. Now I have fallen in love with mine! This place is very special and has allowed us to create a tradition of our own! Not only is it the place for family magic, Trudys has amazing staff that really listen to what you like and what you can afford. If you are looking for a show stopper (that is in your budget), GO HERE!"
- Emily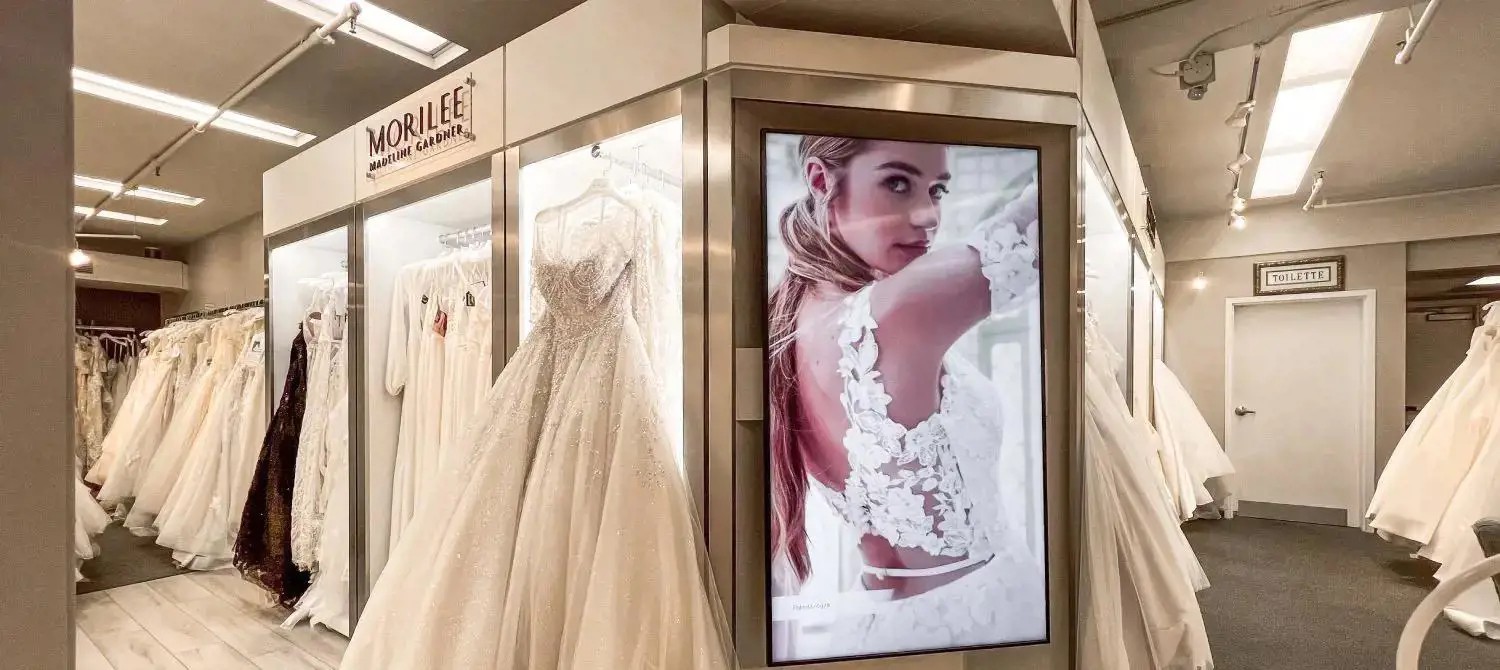 Trudys Message
It's very important for us at TRUDYS to enhance the wedding experience for our customers. We have put together this list of our top recommended wedding services in the South Bay and beyond. Many of these vendors have been partnering with TRUDYS for decades. They all have a passion for what they do, and we all share the main goal of offering our customers an exceptional experience. Please feel confident in choosing any of these vendors for your wedding needs.
Best wedding wishes, Steven Blechman, Owner
Request your In-store Morilee Boutique Appointment Today!