Allure Bridals
Reserve your spot to browse through our Allure Bridals, Allure Couture, and Allure Romance collections.
Request an Appointment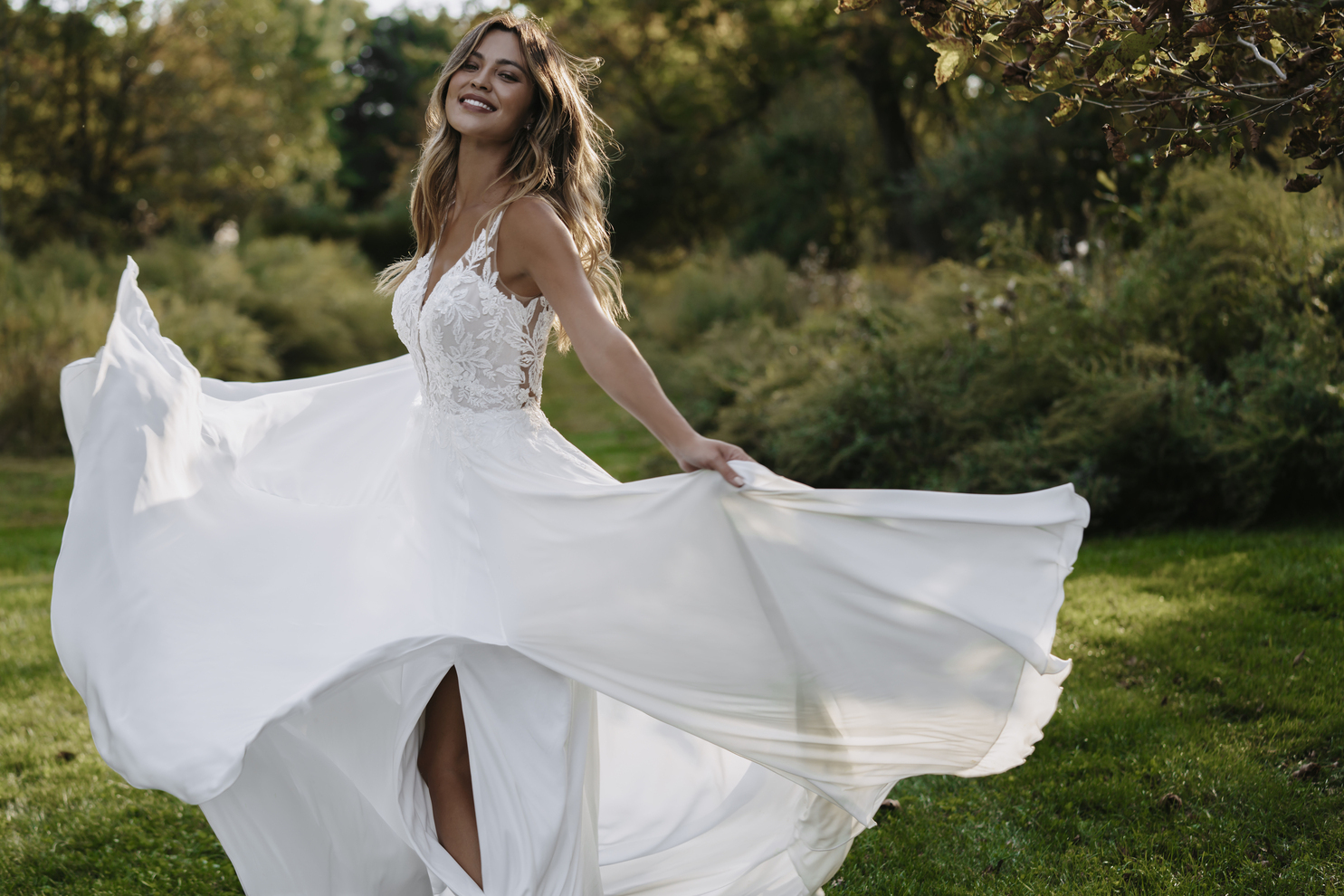 "There are SO many options! I was worried I wouldn't find anything because I didn't love anything on their website but decided to give it a try anyways BECAUSE THEY MAY LOOK DIFFERENT ON ME! But they actually have so much more in store and very affordable! Received the best help and I am eternally grateful!!!"
- Jasmine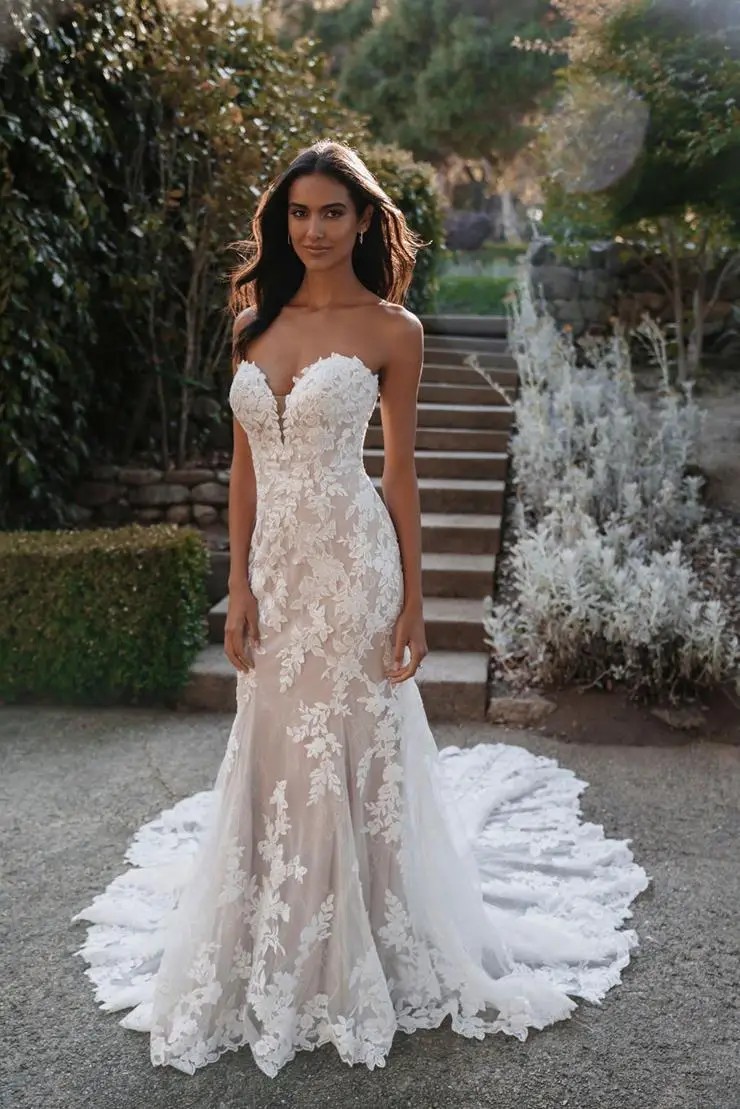 It's very important for us at TRUDYS to enhance the wedding experience for our customers. We have put together this list of our top recommended wedding services in the South Bay and beyond. Many of these vendors have been partnering with TRUDYS for decades. They all have a passion for what they do, and we all share the main goal of offering our customers an exceptional experience. Please feel confident in choosing any of these vendors for your wedding needs.


Best wedding wishes, Steven Blechman, Owner
Request an Appointment