Wilderly Bride by Allure Bridals
Wilderly Bride by Allure Bridals
Reserve your spot now to try on these whimsical gowns by Wilderly Bride.
Request an Appointment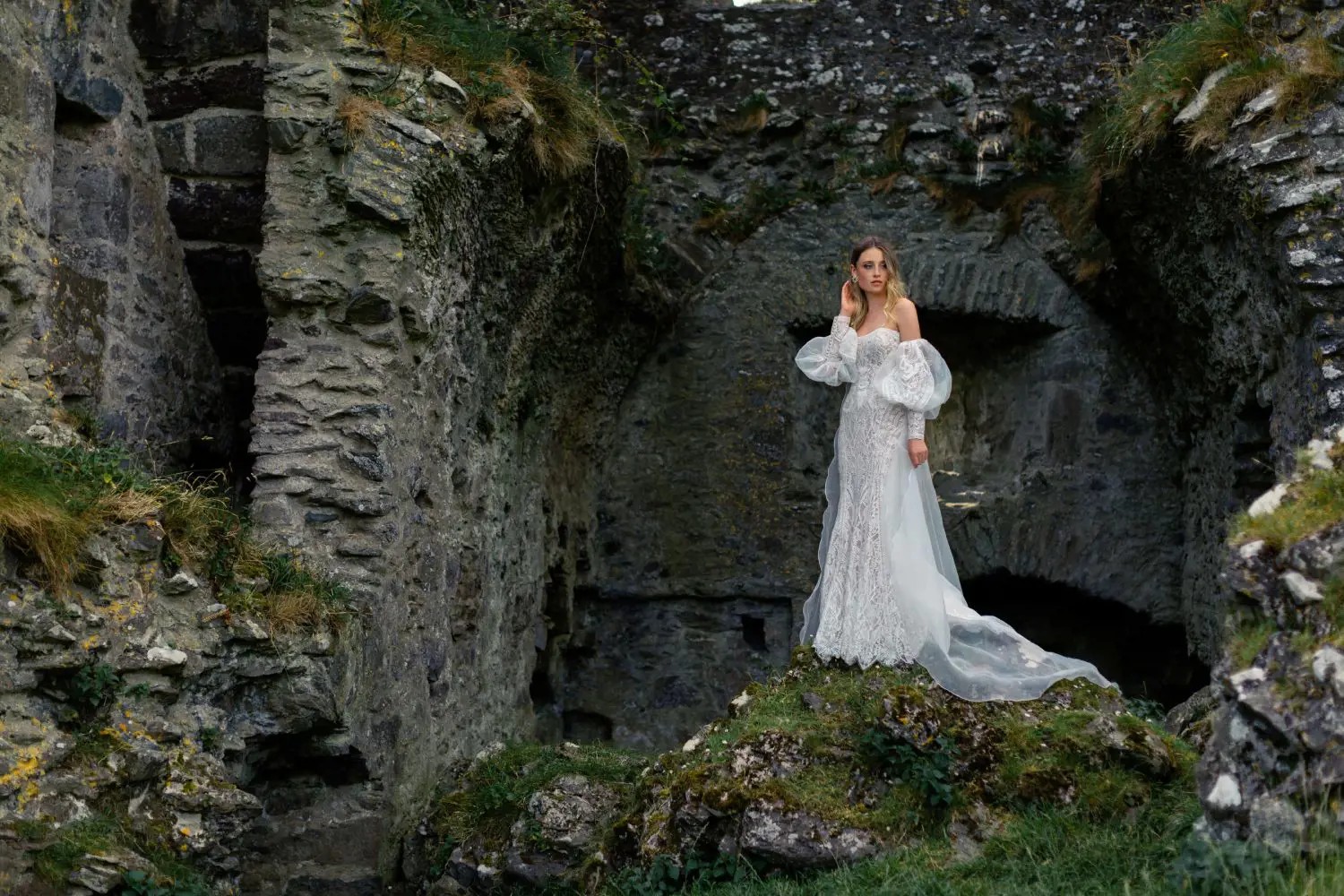 "Over the weekend my family and closest friends joined me in search of my wedding dress. Everyone was so nice! My nerves were thru the roof! I should've had a drink before arriving lol Mary was my consultant and she was so kind and understood exactly what I was looking for. She pulled about 7 dresses for me to try on. They were all so pretty. But it was the second dress for me. As soon as she put a veil on me, tears came down my face. The dress was gorgeous & I knew it was the one. I couldn't have done it without Mary, and I was so grateful for her patience and expertise. She understood the assignment and delivered. Thank you to everyone at the Trudy Family for being kind and welcoming. I'll post a picture of my dress in 8 months when I get married."
- Elisa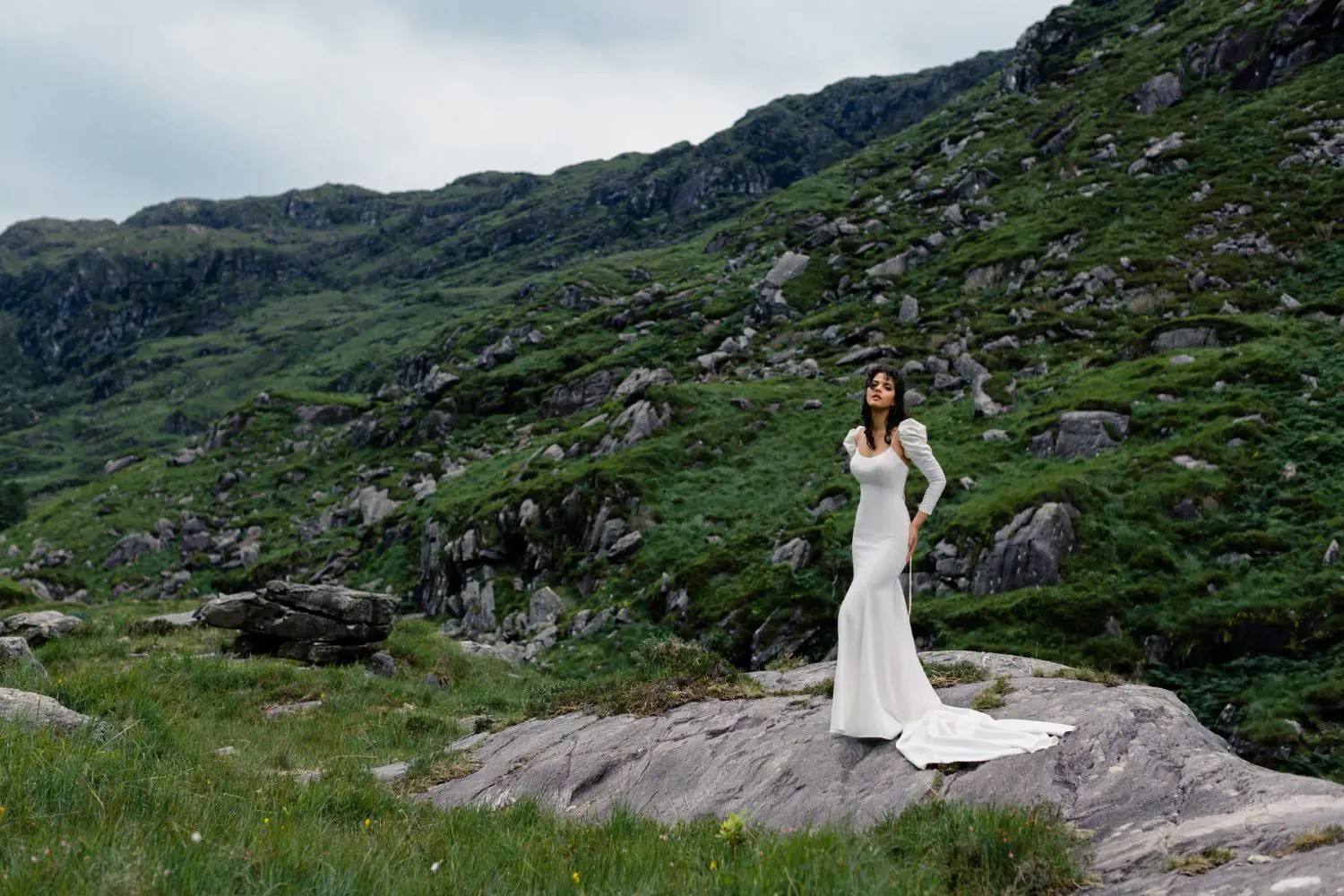 It's very important for us at TRUDYS to enhance the wedding experience for our customers. We have put together this list of our top recommended wedding services in the South Bay and beyond. Many of these vendors have been partnering with TRUDYS for decades. They all have a passion for what they do, and we all share the main goal of offering our customers an exceptional experience. Please feel confident in choosing any of these vendors for your wedding needs.


Best wedding wishes, Steven Blechman, Owner
Request an Appointment